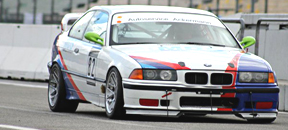 Have a look at our Nurburgring track car rental options.  We have some great 'Ring tools for you to drive!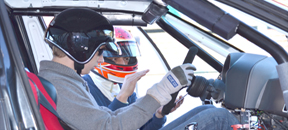 Getting up to speed quickly and safely is what our Nurburgring driver training is all about.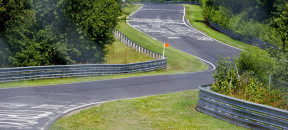 Trackdays are the best way to experience the Nurburgring.  Low on traffic, high on quality track time.